About Newcastle Surf School
Dan Frodsham's Lifelong Passion for Surfing
Dan Frodsham, owner of Newcastle Surf School, developed his love of surfing at a young age. Starting nippers at age eight, Dan quickly showed a talent for surfing, and from age 11 began surfing regularly at Caves Beach.
Dan achieved success in his first competition at age 12, placing fourth in the regional titles. From then on Dan found a passion for surfing and competition, and competed heavily around the state and nation.
Dan soon won a pro junior event on the Central Coast of NSW, which led to him competing in the Australian Junior Series. From then on he competed on the Australian Championship Circuit for three years, each year placing in the top five.
Dan was a member of the Hunter Academy of Sport for five years. For six years from the age of 22, Dan competed full time on the world tour all over the globe, including Bali, Tahiti, France, USA, Brazil and South Africa. Dan was then offered the license to run a surf school in Newcastle. The result was Newcastle Surf School, which began in 2000.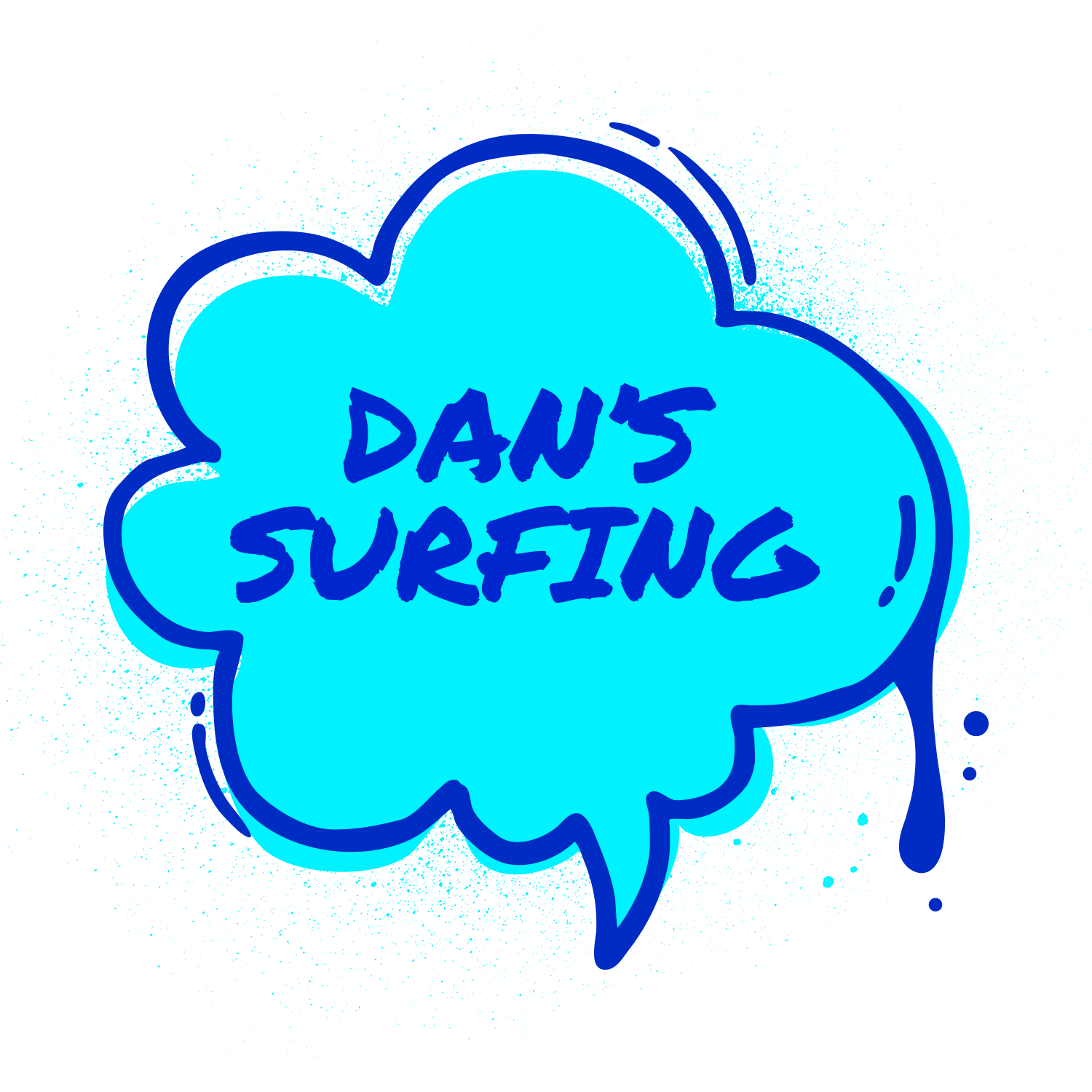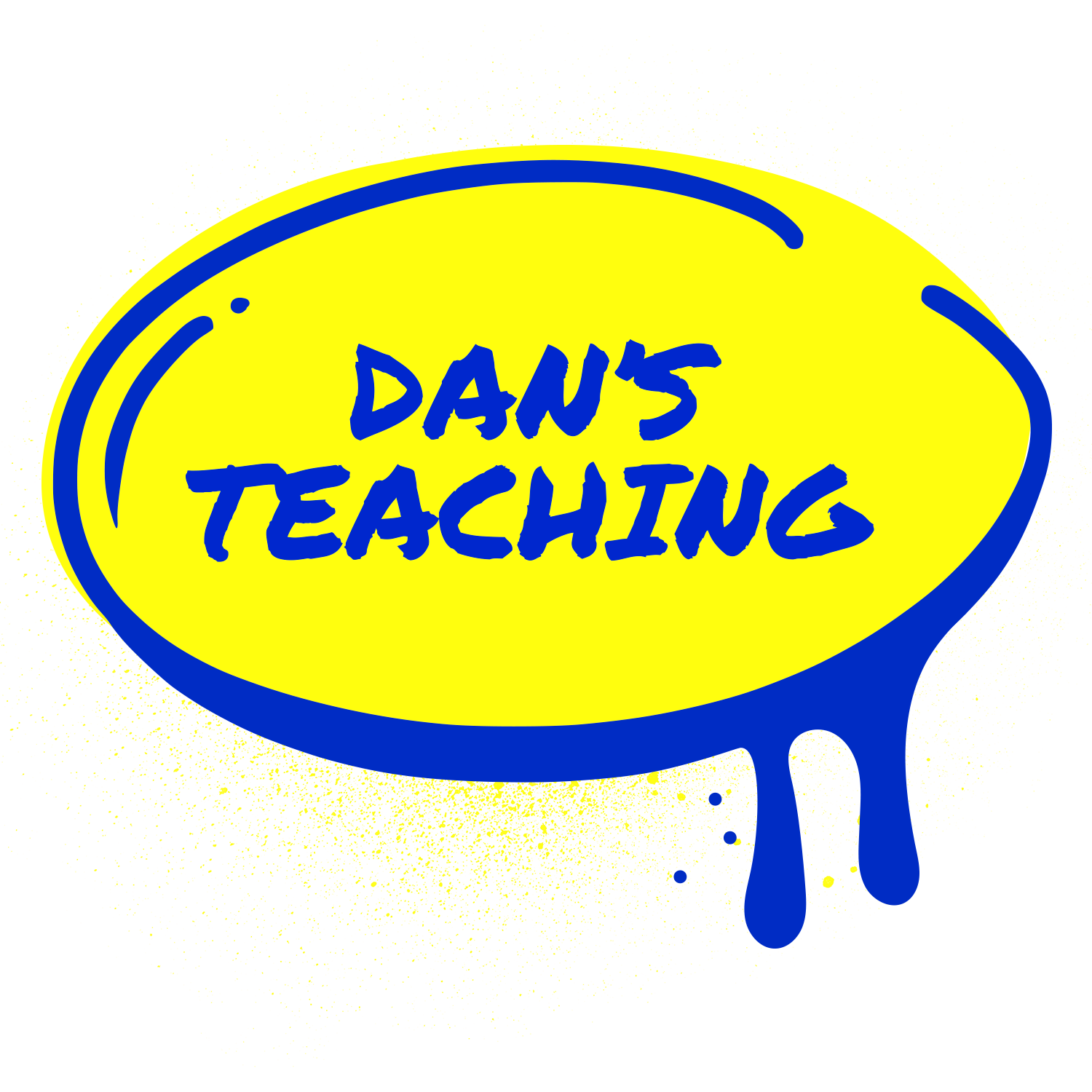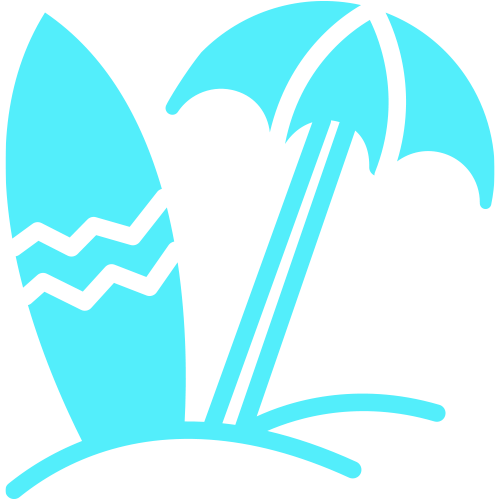 Surf Coaching in Newcastle
Dan began surf coaching in 2002. In 2005 he again started the HAS program coaching every up-and-coming Grom in Newcastle, including Craig Anderson, Ryan Callinan, Jake Sylvester, Jackson Baker, Drew MacPherson, Sam Lendrum, Duncan McNichol and more recently, Zane Clifford, Kurtis Herman, Connor Lee, Morgan Ciblic and many more.
In 2006 Dan was the Junior Development Officer for Surfing Newcastle. In 2007 Dan coached one of the most successful NSW junior teams in South Australia, with top 10 WCT surfer Owen Wright winning the main division. In 2009 and 2010 Dan formed Elite Surfing ES with Hamish Nelson, and became president of Surfing Newcastle. He is the standing president to this day, helping run the majority of surfing events around Newcastle.
Over the last seven years Dan has run numerous elite camps in both Newcastle and Sydney, helping develop young aspiring groms from all around the State. In 2012 Dan was again chosen to be Junior State Coach for the Australian Titles in Tasmania.
Newcastle Surf School has run programs for Camp Quality, Surfers for Autism, AASC, and the Australian Sport Commission. Newcastle Surf School regularly conduct programs for high schools, primary schools, sporting groups, corporate team building days, hens/bucks shows, and birthday parties.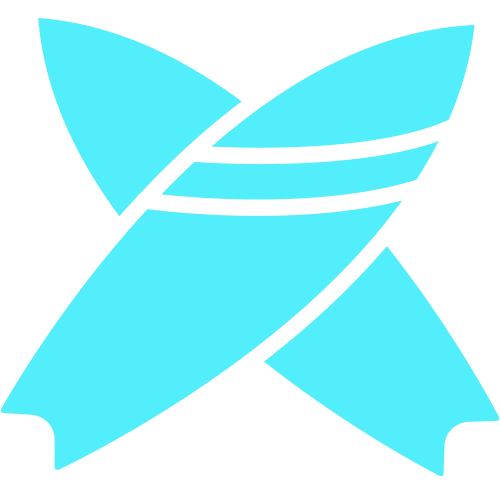 Newcastle Surf School Coaches
Newcastle Surf School coaches are all Level 1 qualified coaches through Surfing Australia and hold St Johns First Aid Certificate, Australian professional lifeguard (APOLA) certificate, working with children clearance, and have years of personal surfing experience.
Our coaches get in the water with you to teach by your side so you feel more confident in the water and learn faster. We have a student/coach ratio of 1:6 with classes no larger than 12. Our coaches love their jobs and are stoked to be out there helping you and seeing you having fun.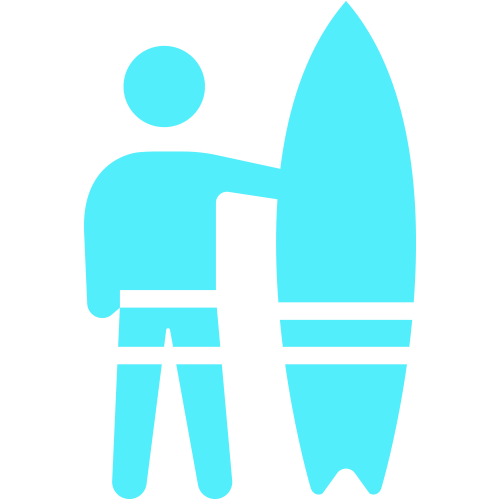 Book Your Experience with Newcastle Surf School
We cater for all ages and levels of surfing, from beginners, intermediates and advanced. Book your lesson today and learn to surf with Newcastle's Most Experienced Surf School!
Shana Prowd
Thank u so much for my daughters lesson today … She had a blast and loved it sooo much … I don't think I will get her out of the water anytime soon.
Julienne Constable
I just want to thank you and the team for sharing your skills and passion for surfing with Brett. Awesome effort! See you next week.
Deb Haslam
Thanks Dan and coaches for a fabulous two days of fun and learning! The girls can't wait to join in again. See you all again soon!