Surf Into Summer with Newcastle Surf School
Surf Into Summer Lesson Program by Newcastle Surf School
Get ready to ride the waves this summer with our comprehensive 5-week "Surf Into Summer" program. Designed to equip surfers with essential skills and knowledge, this program is tailored to ensure you make the most of the sunny season.
Join us at Newcastle Surf School and let's "Surf Into Summer" with confidence and style!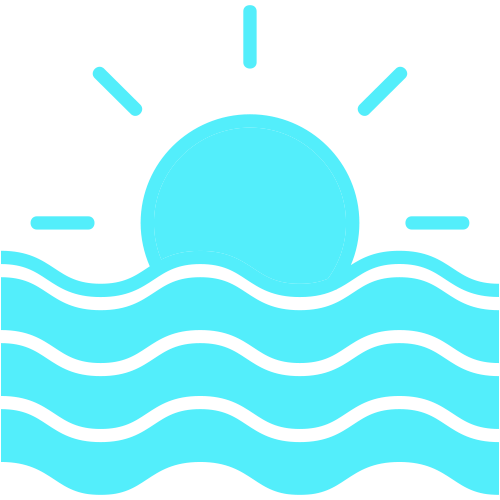 Surf Into Summer:
Beginner Program
Entering the Surf Zone Safely: Learn the basics of entering the water, ensuring your safety and that of others around you.
Negotiating Waves: Master the techniques to move through both broken and unbroken waves with ease.
Reading Rips and Currents: Understand the ocean's movements, helping you navigate rips and currents confidently.
Understanding Types of Waves: Dive into the science of waves, learning to identify and approach different wave types.
Catching Waves: Get hands-on experience in catching both broken and unbroken waves.
Standing Up: Master the art of swiftly and smoothly transitioning from lying to standing on your board.
Going Across Waves: Learn the techniques to ride parallel to the shore, harnessing the wave's energy.
Manoeuvring Your Board: Gain control over your board, learning to steer and adjust as needed.
Choosing the Right Equipment: A special segment dedicated to helping you select the best surfing equipment for your kids.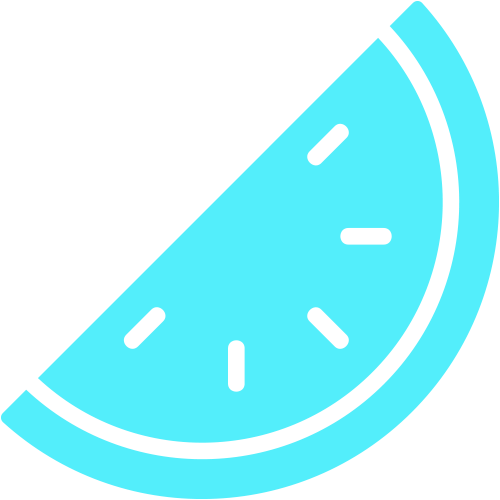 Surf Into Summer:
Intermediate Program
Paddling onto Unbroken Waves: Elevate your skills by learning to paddle onto and ride unbroken waves.
Riding Fiberglass Boards: Transition to riding your own fibreglass boards, understanding the nuances and techniques required.
Correct Turning Technique: Refine your turning skills, ensuring smooth and controlled manoeuvres on the waves.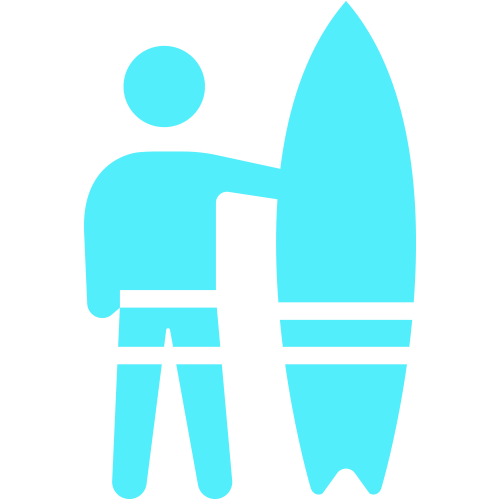 Surf Into Summer:
Ocean Active Kids Program

(Applicable to All Levels)
Wetsuits: We provide both short and long wetsuits, available in all sizes to ensure comfort and safety.
Surfboards: Quality surfboards are provided for all participants, tailored to their skill level.
Instructor Accompaniment: To ensure safety and personalised guidance, kids are always accompanied by a dedicated instructor during lessons.
Newcastle Surf School Surfing Lessons & Experiences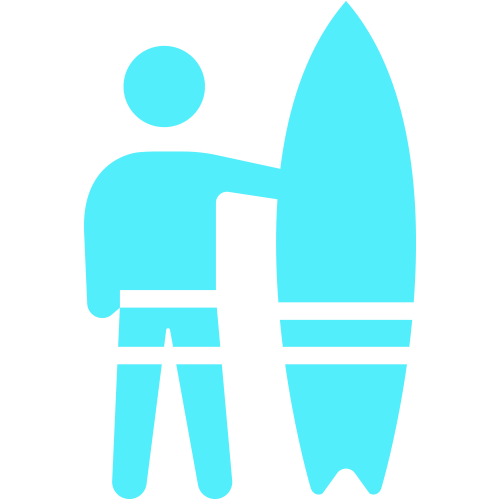 Book Your Experience with Newcastle Surf School
We cater for all ages and levels of surfing, from beginners, intermediates and advanced. Book your lesson today and learn to surf with Newcastle's Most Experienced Surf School!
Shana Prowd
Thank u so much for my daughters lesson today … She had a blast and loved it sooo much … I don't think I will get her out of the water anytime soon.
Julienne Constable
I just want to thank you and the team for sharing your skills and passion for surfing with Brett. Awesome effort! See you next week.
Deb Haslam
Thanks Dan and coaches for a fabulous two days of fun and learning! The girls can't wait to join in again. See you all again soon!