Surfing Lessons with Dan Frodsham's Newcastle Surf School
Learn to surf with Newcastle's most experienced surf school!
Dan Frodsham's Newcastle Surf School is the longest-running surf school in the Newcastle and Lake Macquarie area. We cater for all ages and levels of surfing, from beginners to intermediates and advanced.
The school operates all year round for daily lessons out of three great locations; Nobbys Beach, Blacksmiths Beach and Caves Beach. We are a permanent fixture at all beaches throughout the NSW school holidays.
Lessons run for 90 minutes and include soft/safe surfboards, wetsuits and sun shirts. All you need to bring is a towel, sunscreen, swimmers and an adventurous spirit!
We have a number of lessons and packages to suit your surfing level and ability.
The 4 lesson package can be used any way you like – four days in a row, once a week, or whenever you are available.
Once you have completed your four lessons and you want to keep surfing we can teach you new challenges. We can even get you riding different boards to make you into an even more capable surfer.
After your four lessons you are eligible to become part of the Newcastle Surf School Frequent Surfer Program – so every lesson after that is only $25.00*
Learn to surf with Newcastle Surf School, the trusted, experienced, and highly regarded surf school in the Newcastle and Lake Macquarie area. With a long-standing reputation for excellence, we offer a diverse range of surf lessons suitable for all ages and skill levels.
*Conditions Apply – To take advantage of $25 per lesson, participants must attend a surf lesson at least once a month.
Once you have booked the first lesson of your 4-session package online, please contact Dan to book your remaining 3 lessons.
"Teaching surfing technique and mastery, educating on surf safety and etiquette,inspiring a life long passion for surfing, creating safer waters for all."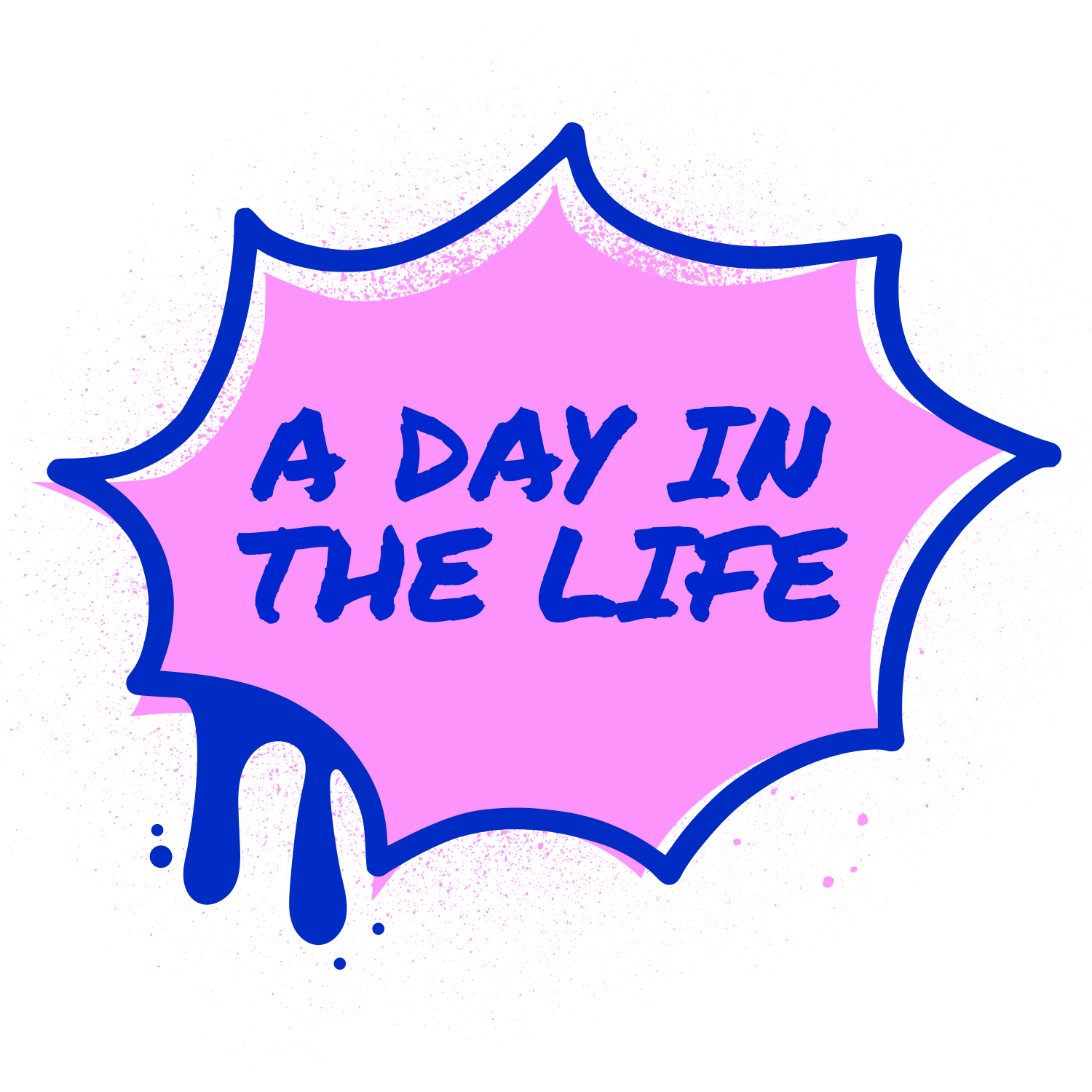 Newcastle Surf School Surfing Lessons & Experiences
Lesson Times at Newcastle Surf School
Regular lessons run at Blacksmiths Beach (Lake Macquarie), Caves Beach (Lake Macquarie) and Nobbys Beach (Newcastle) at the following times:
Mon-Fri 9am and 11am
Sat-Sun 9am, 11am and 2pm
During school holidays we run lessons 7 days a week at 7am, 9am, 11am and 2pm. All group lessons go for two hours. Private lessons go for 90 minutes.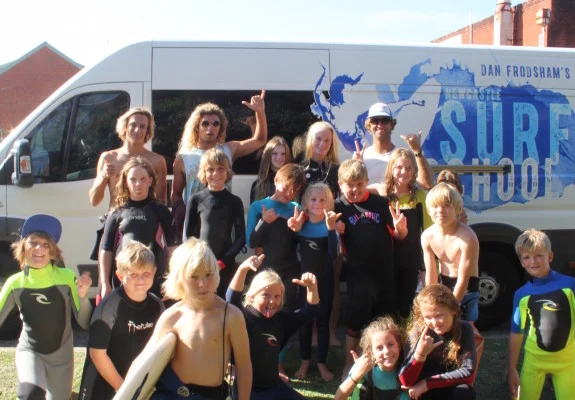 What Happens In Your Lessons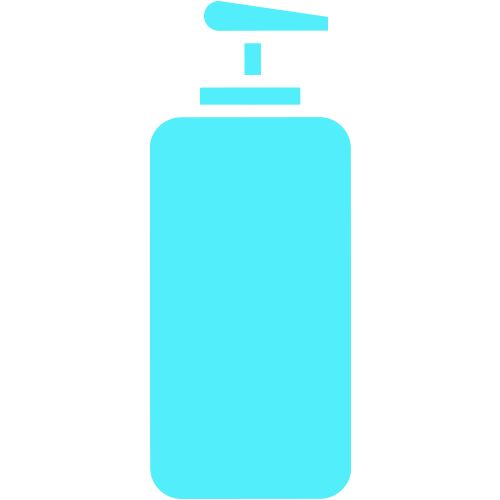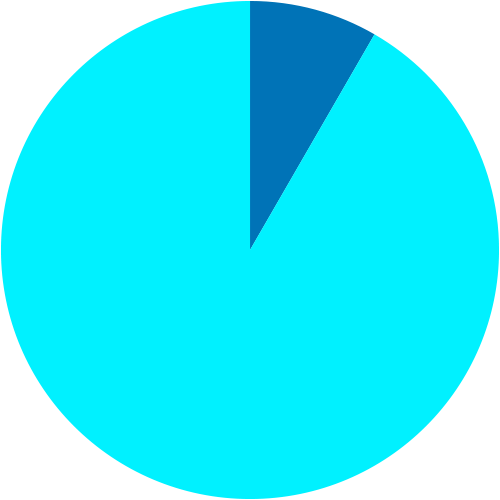 Introduction
5 minutes
Meet and greet your coach and other participants
Fit wetsuits
Board size selection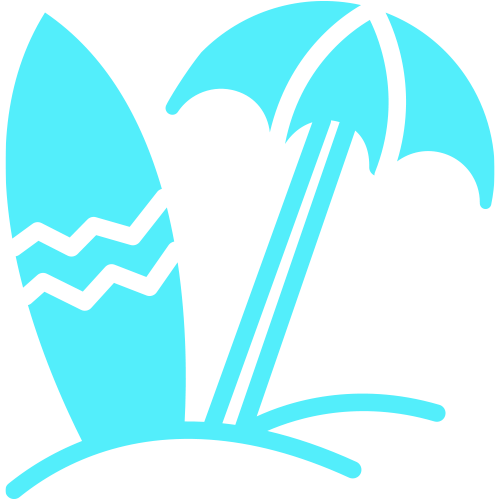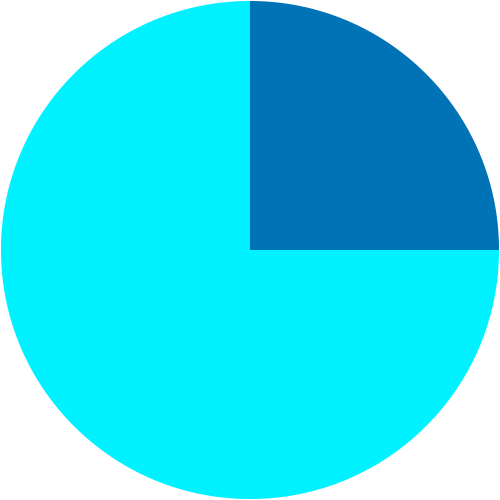 On the Beach
15 minutes
What you will learn about:
Surf conditions, surf safety and stretching
Surf equipment (the various parts of your board)
How to read the ocean, tides & weather
We'll also give you a demonstration on paddling, standing up on your board and how to catch waves while in the water.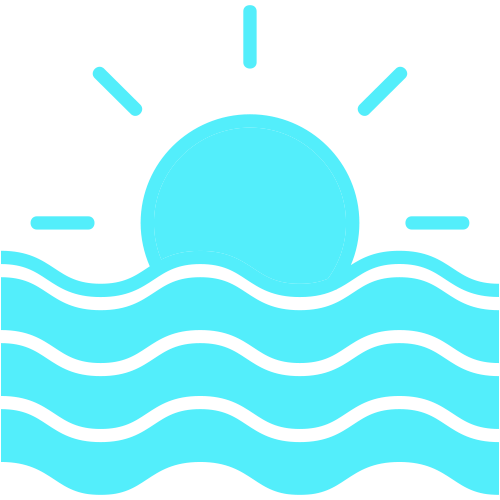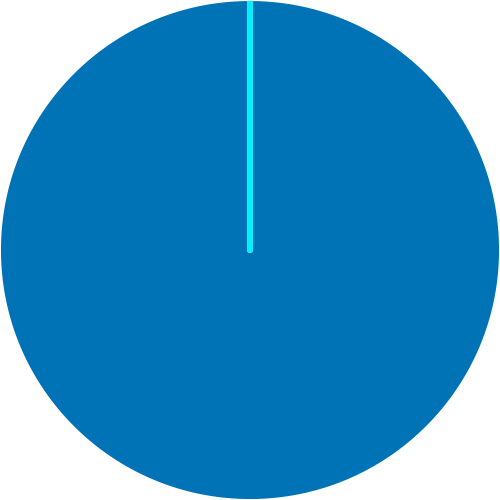 In the water
60 minutes
Your coach will be in the water the whole time with you
You will learn how to:
Stay safe in the water
Paddle, stand and turn
Identify waves and which waves to catch
Launch from shore, and paddle through the waves
Position and prepare to catch a wave
How and when to begin paddling for the wave and when to stand
Trim and turn
You'll also learn all about surfing etiquette.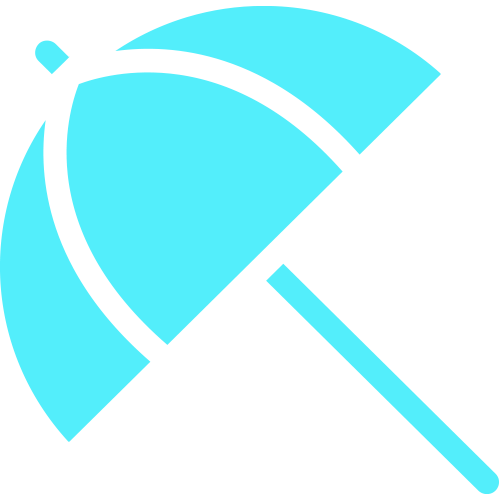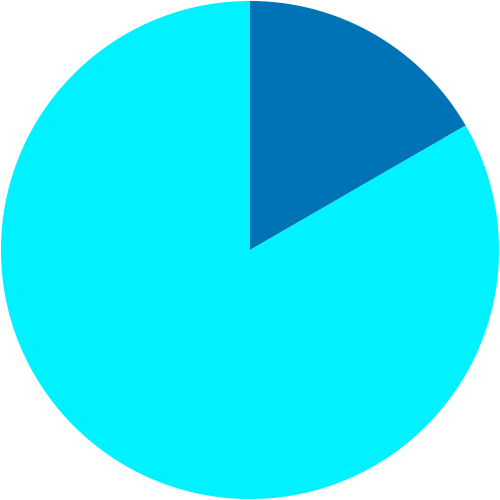 Lesson finish
10 minutes
Come in, wash equipment, and back to the van.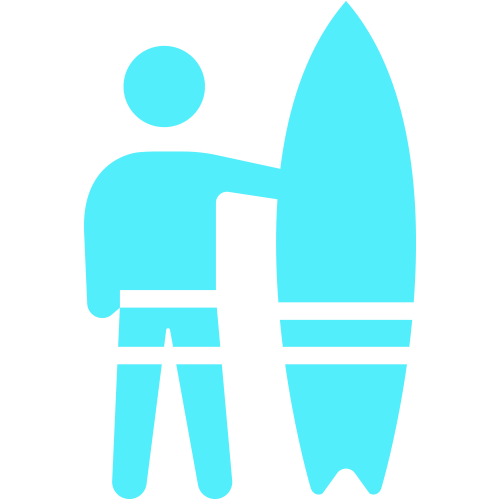 Book Your Experience with Newcastle Surf School
We cater for all ages and levels of surfing, from beginners, intermediates and advanced. Book your lesson today and learn to surf with Newcastle's Most Experienced Surf School!
Shana Prowd
Thank u so much for my daughters lesson today … She had a blast and loved it sooo much … I don't think I will get her out of the water anytime soon.
Julienne Constable
I just want to thank you and the team for sharing your skills and passion for surfing with Brett. Awesome effort! See you next week.
Deb Haslam
Thanks Dan and coaches for a fabulous two days of fun and learning! The girls can't wait to join in again. See you all again soon!