Mobility Clinics: Surfing Without Limitations
Designed to cater to individuals with mobility need
At Newcastle Surf School, we believe that the joy of surfing should be accessible to everyone. That's why we've partnered with Össur, a global leader in non-invasive mobility solutions, to introduce our "Mobility Clinics" at Nobby's Beach. This unique program is designed to cater to individuals with mobility needs, ensuring they experience the thrill of the waves in a safe and supportive environment.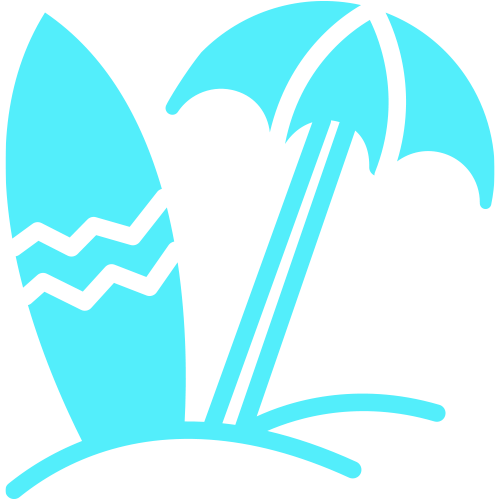 About the Program
Our Mobility surf lessons at Nobby's Beach are more than just regular surfing lessons. They are a testament to our commitment to inclusivity and our belief in "Life Without Limitations".
Drawing from Össur's ethos and Newcastle Surf School's expertise, we've crafted a program that addresses the specific needs of our participants.
Whether you're looking to learn to surf at Nobby's Beach or refine your skills, our Mobility Surfing School at Nobby's Beach is here to guide you every step of the way.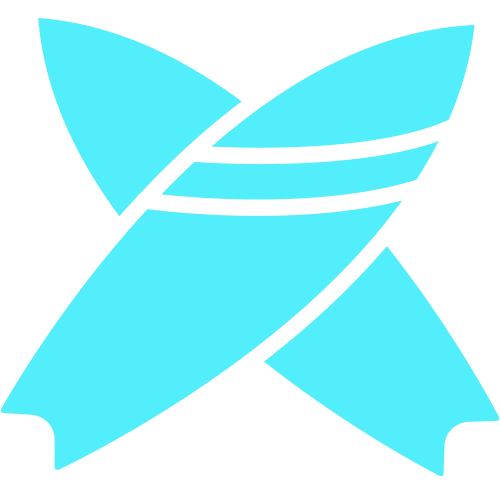 Program Agenda
Registration: Sign up and meet your fellow participants.
Let's Get Ready: Gear up and get a brief overview of the day's activities.
Team A begins surfing, Team B begins Sand Drills: While one team hits the waves, the other engages in fun and beneficial sand drills.
Light Refreshments: Recharge with some snacks and drinks.
Let's Get Ready: A quick refresher before the teams switch activities.
Team B begins surfing, Team A begins Sand Drills: Now, Team B gets their turn to surf while Team A takes on the sand drills.
Team Relay: A fun, collaborative activity that fosters team spirit and camaraderie.
Wrap Up: Reflect on the day's activities, share experiences, and discuss the way forward.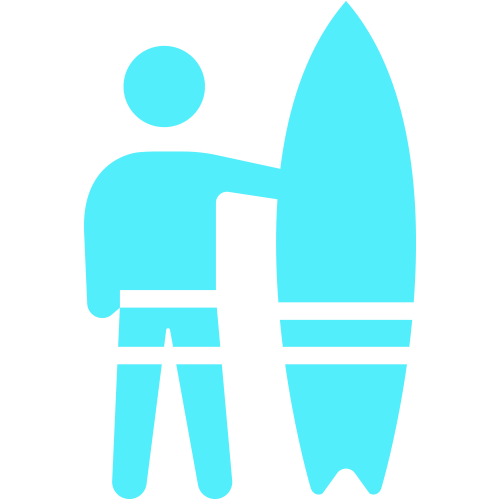 A Partnership with a Purpose
Our collaboration with Össur goes beyond just surfing lessons. It's about listening and responding to the diverse needs of our participants.
For years, Össur has worked closely with medical professionals and leading research bodies, maintaining a powerful service ethic. By combining their knowledge with our passion for surfing, we aim to offer an experience that is both empowering and exhilarating.
Join us at our Mobility Clinics and embrace the waves, because at Newcastle Surf School and Össur, we believe in a life without limitations.
Newcastle Surf School Surfing Lessons & Experiences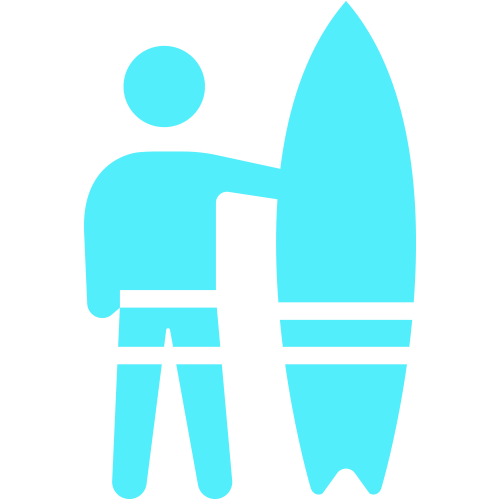 Book Your Experience with Newcastle Surf School
We cater for all ages and levels of surfing, from beginners, intermediates and advanced. Book your lesson today and learn to surf with Newcastle's Most Experienced Surf School!
Shana Prowd
Thank u so much for my daughters lesson today … She had a blast and loved it sooo much … I don't think I will get her out of the water anytime soon.
Julienne Constable
I just want to thank you and the team for sharing your skills and passion for surfing with Brett. Awesome effort! See you next week.
Deb Haslam
Thanks Dan and coaches for a fabulous two days of fun and learning! The girls can't wait to join in again. See you all again soon!