Contact Newcastle Surf School
bookings@newcastlesurfschool.com.au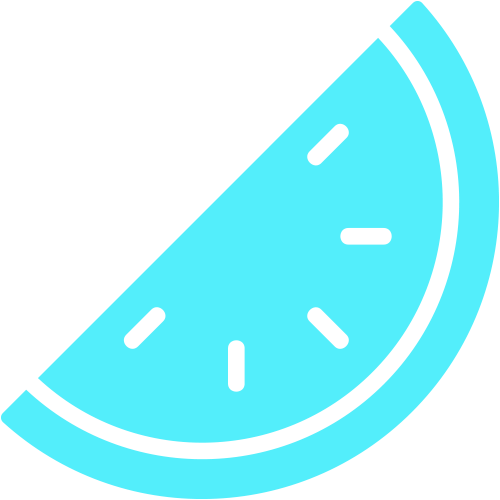 Points of Culture
Safety: Our number one priority. We will teach you to understand, respect, and enjoy the ocean.
Positive Attitude: We maintain a positive attitude to our team and our customers. We are grateful for the opportunity to do this for a living!
Fun: We enjoy surfing, and we love teaching others how to surf. It's fun, relaxing, and challenging.
Respect: For the beach, for the environment and for all others in the water.
Passion: We share our love of the ocean, beaches, and surfing with others. It's a passion that can last a lifetime!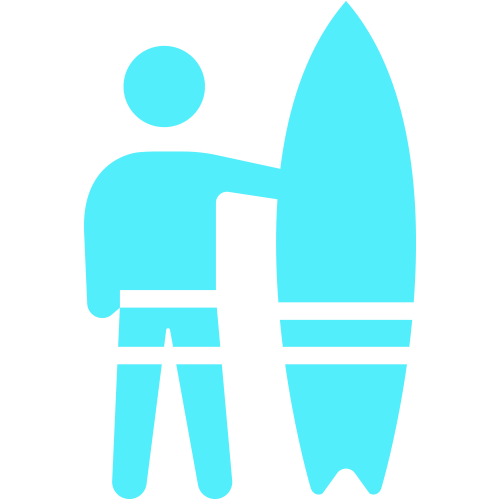 Book Your Experience with Newcastle Surf School
We cater for all ages and levels of surfing, from beginners, intermediates and advanced. Book your lesson today and learn to surf with Newcastle's Most Experienced Surf School!
Shana Prowd
Thank u so much for my daughters lesson today … She had a blast and loved it sooo much … I don't think I will get her out of the water anytime soon.
Julienne Constable
I just want to thank you and the team for sharing your skills and passion for surfing with Brett. Awesome effort! See you next week.
Deb Haslam
Thanks Dan and coaches for a fabulous two days of fun and learning! The girls can't wait to join in again. See you all again soon!