Frequently Asked Questions about
Newcastle Surf School
Newcastle Surf School: Your FAQs Answered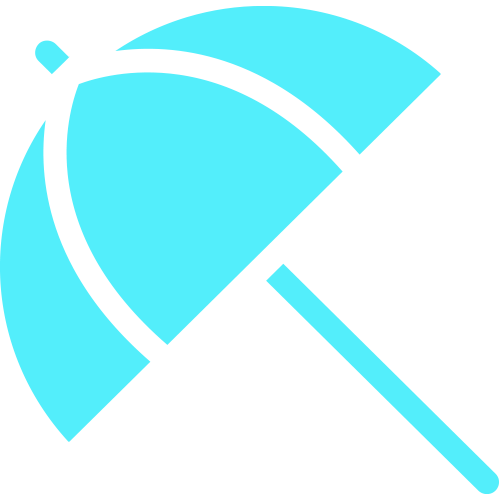 Q. Will lessons still run in the rain?
A. Yes Newcastle Surf School will continue with surf lessons in the rain, but if the conditions are dangerous they will be cancelled.
Q. Will lessons still run if the beach is closed?
A. No, Newcastle Surf School will not run as we are not able to operate on closed beaches as our insurance is void on a closed beach. You will be refunded if lesson is cancelled due to rough/dangerous conditions and the lessons can't be rescheduled. Please allow 2-3 working days for refunds to be processed.
Q. Do we need our own wetsuit and board?
A. Newcastle Surf School supplies all equipment and wetsuits for your surfing lesson. If you have your own, feel free to use it.
Q. Can I bring my own hard board (fibreglass board)?
A. No, but we can do a private lesson where you can use your own fiberglass board.
Q. What age groups do you cater for?
A. Newcastle Surf School caters from 5 to 100 people.
Q. What happens if a storm arrives?
A. Newcastle Surf School will have to either cancel the lesson or bring the students in from the water for safety reasons.
Q. How many people are in your lessons?
A. The student to coach ratio at Newcastle Surf School is 1:5 with no more than 15 to a group.
Q. I have never surfed before. What do you recommend?
A. Give surfing a go! At Newcastle Surf School, we cater for all abilities from absolute beginner to the professional competitor.
Q. What happens if I hurt myself?
A. All our coaches at Newcastle Surf School are fully qualified coaches (Senior 1st aid, APOLA & working with children clearance). We run all lessons at patrolled beaches and will cancel lessons if conditions aren't suitable.
Still haven't found the answer you were looking for?
At Newcastle Surf School, we are committed to providing you with the best surfing experience possible. Our knowledgeable and friendly instructors are here to answer any questions you may have. Whether you're a beginner or an experienced surfer, we have lessons and programs tailored to suit your needs.
Don't hesitate to reach out to us for any clarifications or inquiries. We can't wait to share the thrill of surfing with you!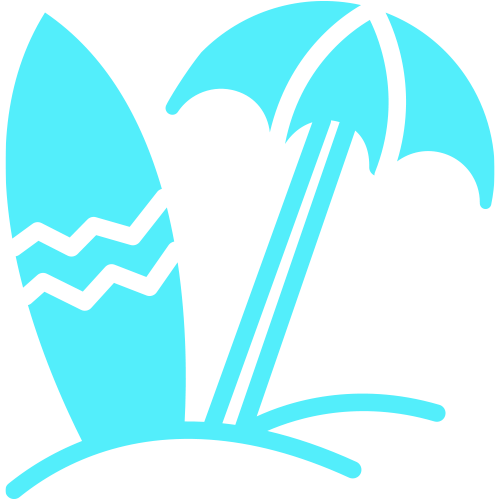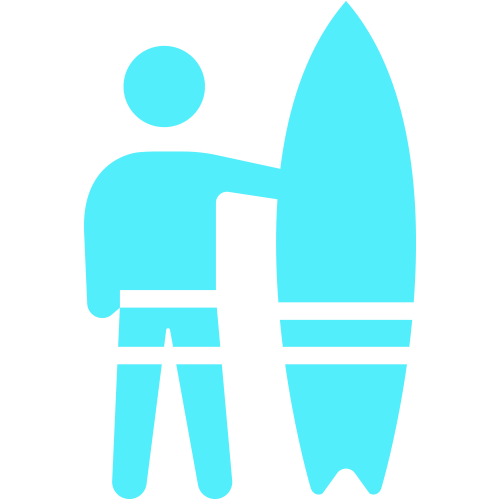 Book Your Experience with Newcastle Surf School
We cater for all ages and levels of surfing, from beginners, intermediates and advanced. Book your lesson today and learn to surf with Newcastle's Most Experienced Surf School!
Shana Prowd
Thank u so much for my daughters lesson today … She had a blast and loved it sooo much … I don't think I will get her out of the water anytime soon.
Julienne Constable
I just want to thank you and the team for sharing your skills and passion for surfing with Brett. Awesome effort! See you next week.
Deb Haslam
Thanks Dan and coaches for a fabulous two days of fun and learning! The girls can't wait to join in again. See you all again soon!