Nobby's Beach: The Heart of Surfing in Newcastle
Nestled along Newcastle's stunning coastline, Nobby's Beach is the crown jewel for surf enthusiasts. As the flagship location for Newcastle Surf School, it offers both novices and seasoned surfers tailored lessons to suit their skill level.
From comprehensive surfing lessons for beginners to advanced sessions that challenge and refine techniques, every surfer finds their niche here.
Under the guidance of experienced instructors, those eager to learn to surf at Nobby's Beach are promised an experience that combines safety, skill, and the thrill of the waves.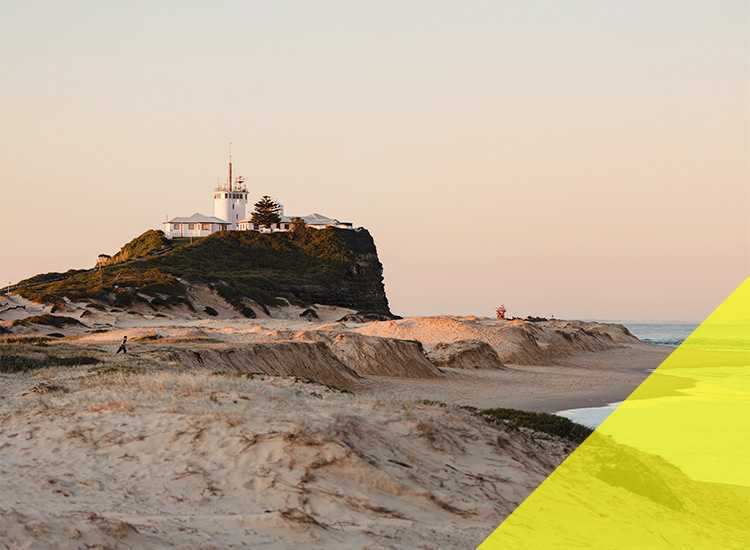 Newcastle Surf School Locations
Embrace the thrill of surfing at Newcastle's iconic beaches with Newcastle Surf School. Dive into the serene vibes of Nobby's Beach, known for its golden sands and inviting waves. Explore the expansive shores of Blacksmiths Beach, a haven for both novices and seasoned surfers. And experience the unique cave formations and dynamic waves at Caves Beach, offering a surfing adventure like no other. Whether you're a beginner or looking to refine your skills, our prime locations promise an enriching and unforgettable surfing journey.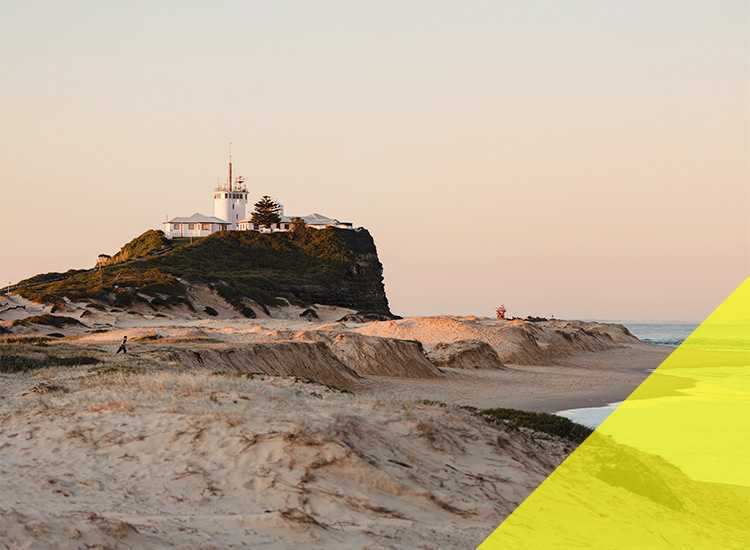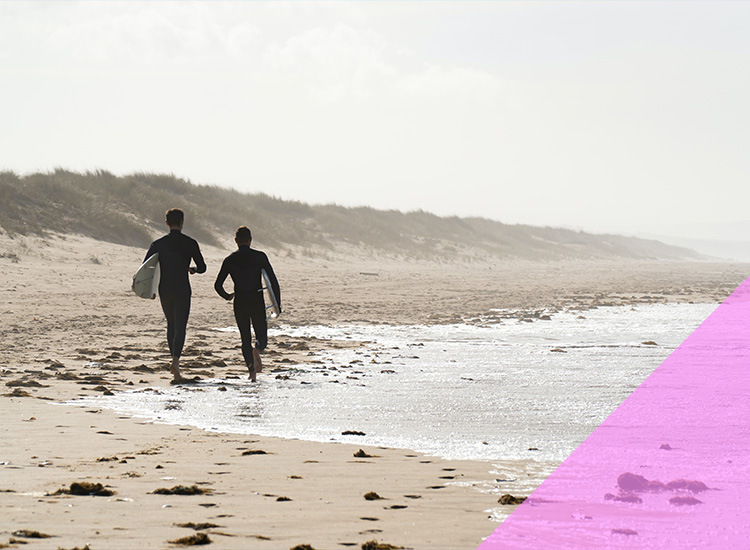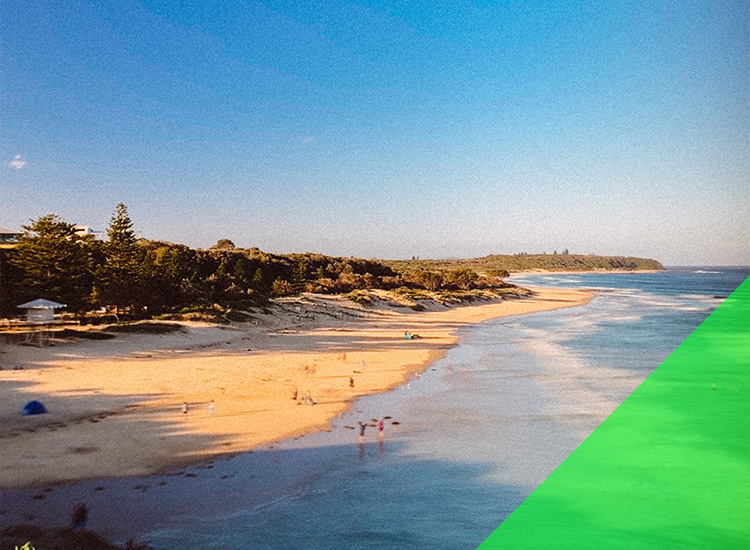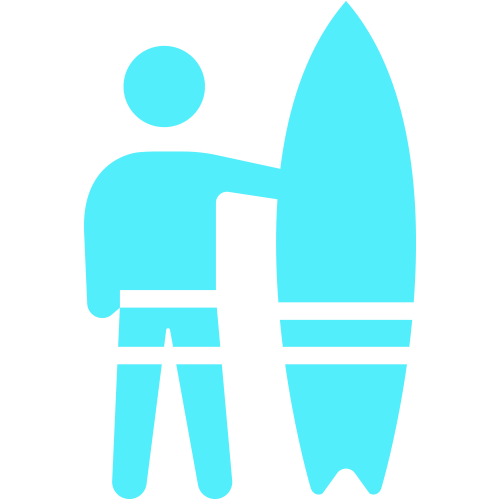 Book Your Experience with Newcastle Surf School
We cater for all ages and levels of surfing, from beginners, intermediates and advanced. Book your lesson today and learn to surf with Newcastle's Most Experienced Surf School!
Shana Prowd
Thank u so much for my daughters lesson today … She had a blast and loved it sooo much … I don't think I will get her out of the water anytime soon.
Julienne Constable
I just want to thank you and the team for sharing your skills and passion for surfing with Brett. Awesome effort! See you next week.
Deb Haslam
Thanks Dan and coaches for a fabulous two days of fun and learning! The girls can't wait to join in again. See you all again soon!