Newcastle Surf School Blog
Why Kids Love Our Surfing Programs in Newcastle:

Building Skills and Making Memories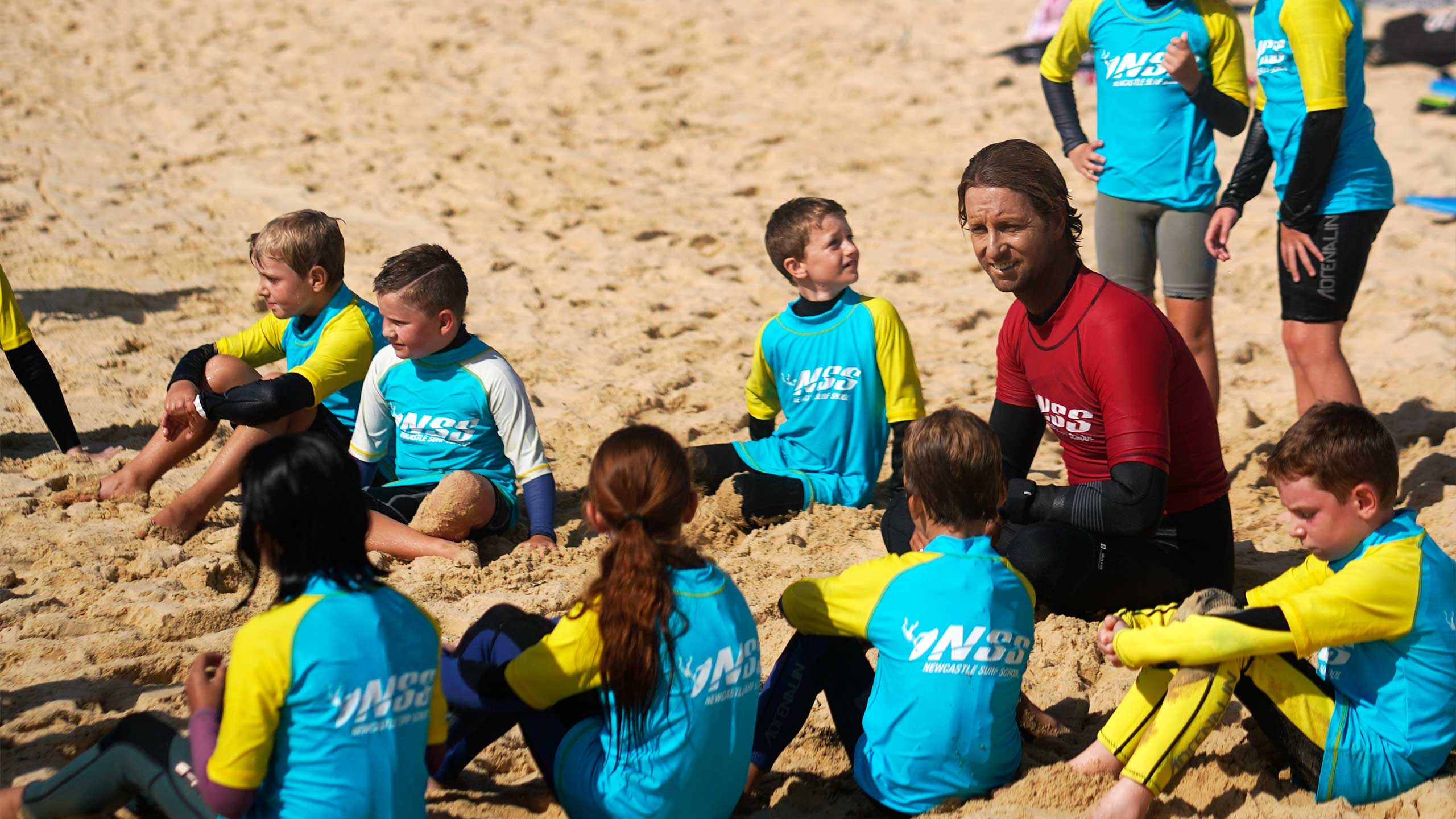 Surfing is more than just a sport; it's a way of life. At Newcastle Surf School, we believe in introducing this incredible lifestyle to enthusiasts from a young age. Our kids' surfing programs in Newcastle are designed to provide young learners with a safe, fun, and enriching experience.
Safety First
Our top priority is ensuring the safety of our young surfers. With trained instructors, safety gear, and a structured learning environment, parents can rest assured that their kids are in safe hands. Learn more on our FAQ's.
Skill Development
Our lessons are tailored to suit the learning pace of each child. From understanding the ocean's movements to mastering the art of catching a wave, our surfing lessons in Newcastle cover it all.
Making Memories
More than just lessons, our kids' surfing lessons are about making memories. The joy of catching the first wave, the thrill of a ride, and the camaraderie among young surfers make for memories that last a lifetime.
Join Newcastle Surf School
Newcastle Surf School is more than just a surfing school in Newcastle and beyond; it's a place where kids build skills, make memories, and develop a lifelong passion for surfing.